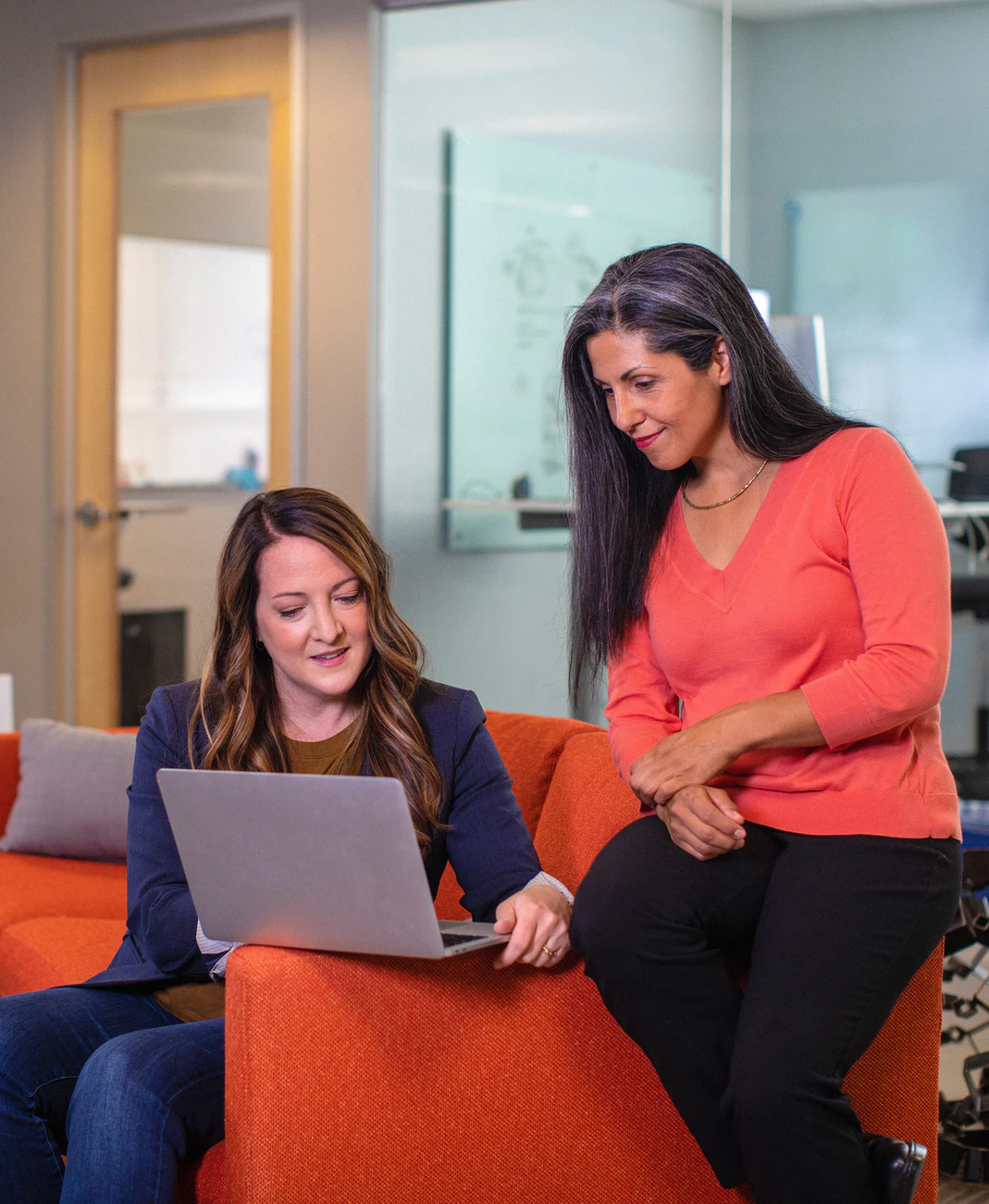 About ILLY
For over 20 years we have built, and will continue to develop, cutting edge software to successfully support organisations of all shapes and sizes. How? Simple. By listening to our clients.
A Short History
ILLY Systems started work in 1993, initially supplying IT systems for the banking sector worldwide. Since then our aim has been to really make a difference for communities in the UK. This has led us to work with charities and government organisations within social services and in particular we specialise in the substance misuse sector through our flagship product LINKS CarePath.
We've grown rapidly since we started out 20 years ago, and we now have dedicated teams for each business area. Despite this we're all based in one office block, and we value the flexibility and creativeness that comes with the arrangement. We have always been based in London and you'll now find us in Shoreditch in North East London (just down the road from the so-called Silicon Roundabout).
Regardless of the sectors that we work in, now or in the future, our mission remains clear:
"To develop and support brilliant systems, with a continued commitment to incorporating best practice and innovative technologies that our clients can trust."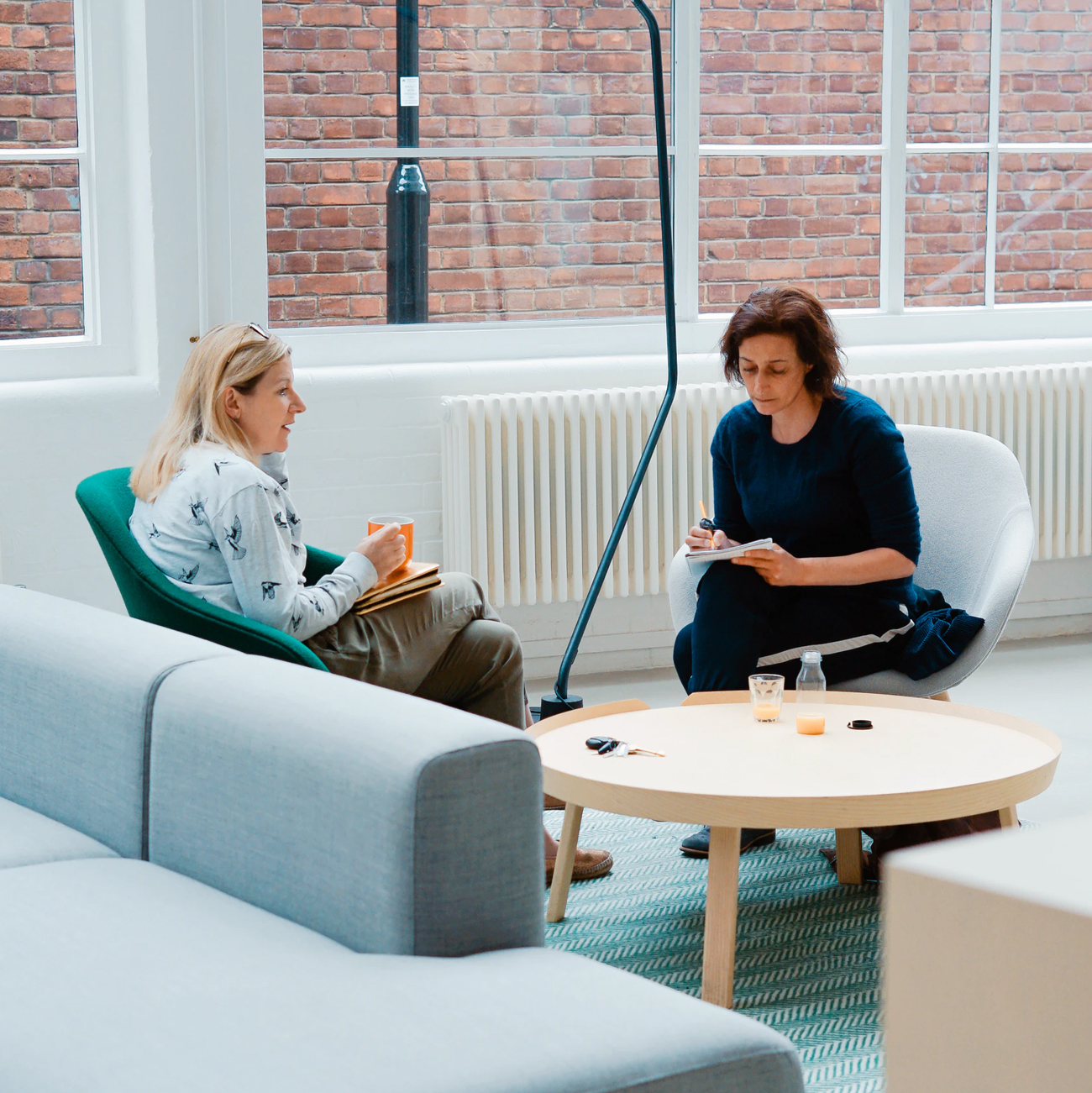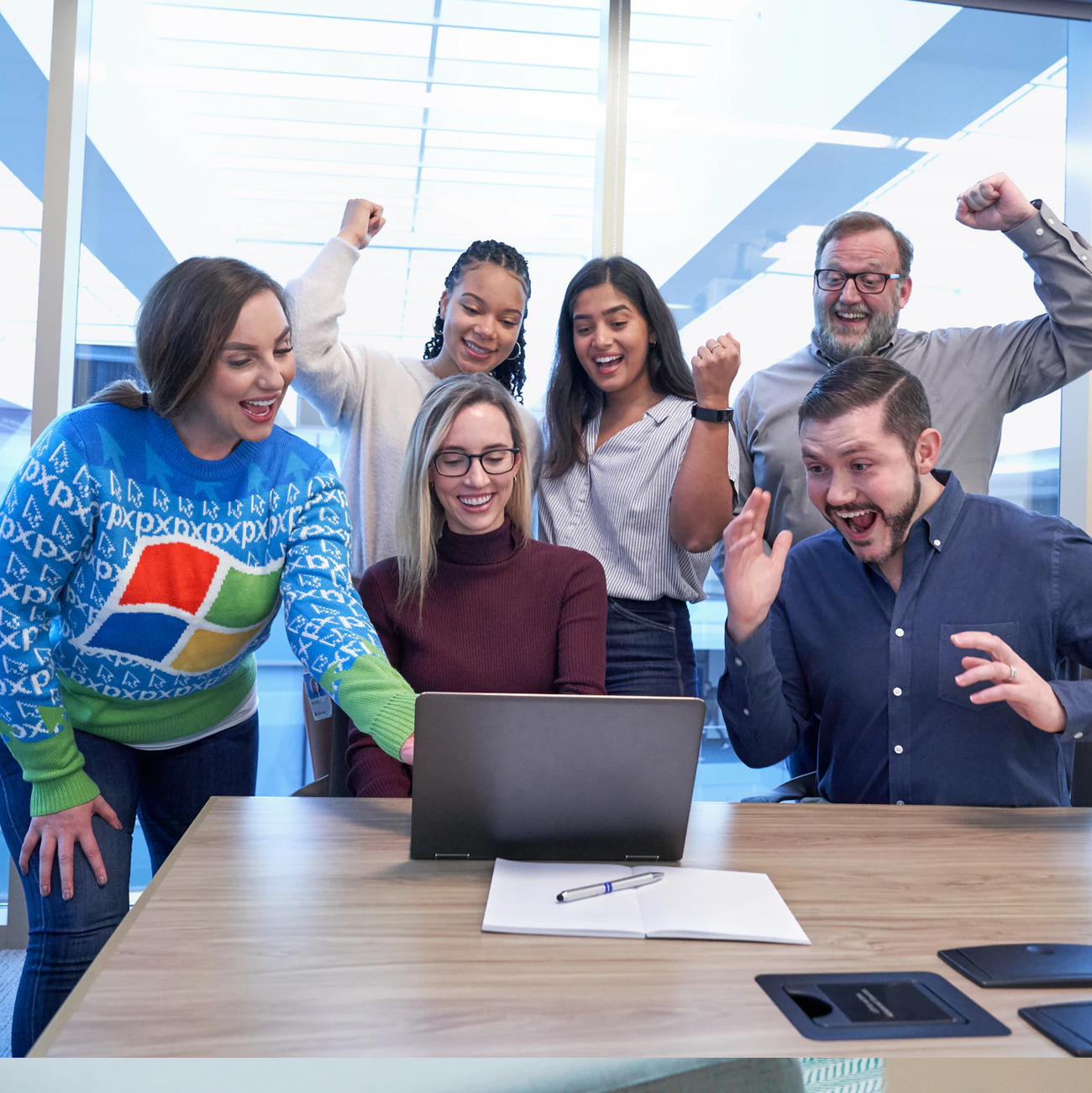 The ILLY Team
Within our London offices we have dedicated teams for Development, Support, Implementation, Account Management and Business Development. Each of our teams is headed up by a Team Leader offering a wealth of experience to help the company run smoothly.
Although each of our teams plays a different role in our service, they each have in common the drive to help support our clients. Take our National User Group for example, each of our teams attend the event and get to know our clients. Taking an interest in their work helps give added meaning to what we do.