"Our focus is on helping people understand their behaviours, and finding alternative ways to cope"
Aquarius 2021
Following the COVID-19 outbreak in the UK and the subsequent lockdowns, services within the Public Health Sector have needed to quickly adapt to ensure they can maintain a high standard of support for vulnerable adults and young people within their communities. Over the past year, we have witnessed first-hand the hard work and dedication of teams within the ILLY Community to support their service users whilst working remotely, often through the use of digital interventions and online support networks
The Aquarius Ngage Service have been exemplary, as they have continued to deliver excellent early intervention support to young people between the ages of 10 and 18 in Northamptonshire who have been affected by drugs and alcohol. A key part of their success throughout the latter stages of the COVID-19 pandemic has been the rollout of digital tools such as myCarePath, to ensure they could continue to support young people in their community whilst working remotely.
They have been able to do this by setting up a working group for myCarePath to engage young people in their own treatment journey and to steadily incorporate the tool into their support processes – using guides and videos to encourage young people to get involved. The initial feedback from the working group was excellent, and they are now in the process of encouraging the wider team to use myCarePath to enable them to be an integral part of their own support and development, at a time when services are unable to offer as many face-to-face sessions.
Laura Wood, a Youth Participation Worker at the Aquarius Ngage Service, kindly agreed to join us on a call to talk about the service and the work they have been doing with young people in Northamptonshire:
Example Digital Resources From Aquarius
The Aquarius Ngage Service have done an excellent job of improving their online presence by using various social media platforms and by creating a YouTube channel for the service, which their service users contribute to and use regularly. To visit the channel, please click on the link below:
Next Steps
The challenges faced by vulnerable people continues to increase but it's through shared experiences and approaches that we can all improve our communities.
If you have any questions or would like to find out more, please get in touch with our Client Services Team and we'll be happy to help: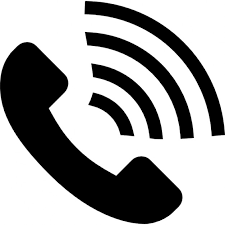 0207 749 2222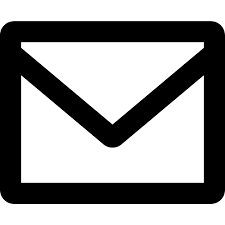 clientservices@illycorp.com