Core Data Set Switch-over
Public Health England are continuously refining the substance misuse data sets to ensure effective monitoring of treatment outcomes, and subsequently guide the Government's drug and alcohol strategy using this data.
In October 2017 we met with PHE to go through the changes included in Core Data Set O, and as part of the ILLY National User Group 2017 we detailed how we will deploy these to your LIVE and UAT environments. The timeline we are working to is shown below:

What are the changes?
The changes introduced by PHE as part of CDS-O are relatively minor, largely pertaining to reference data and extract codes. From April 1st 2018, all services will need to comply with the new dataset as standard.
We have created the 'LINKS CarePath – CSD-N to O Information Pack' to act as a supplementary reference guide, which details the core changes to the NDTMS data set. If you do not have access to this document, please contact your dedicated ILLY Account Manager.
ILLY's Solution
Our teams have been working in partnership with PHE to ensure that the CDS-O changes have been rigorously tested and verified, and can be efficiently deployed within LINKS CarePath.
As per our usual change control processes, we will be deploying the changes in two steps:
Release to UAT environment for local testing / verification.
Release to LIVE environment following return of sign-off document.
In order to ensure a smooth transition between data sets, the LINKS CarePath CDS-O release will take place after your final CDS-N submission. Please see a list of regional deadlines below:


Note: This may vary in line with extensions granted by PHE.
Please note that due to the proposed timing of the release, there will be a requirement to back-date the new reference data items added in CDS-O ahead of your May upload.
Next Steps
The ILLY Client Services team has already been in touch with your data leads to schedule your LIVE release in April and will help facilitate the sign-off process.
What you need to do is:
Review the changes proposed in CDS-O in line with local data processes.
Test and verify the new changes within your UAT/Test environment.
If you have team filtering enabled, please ensure that the new data reference items have been setup as appropriate.
More Information
If you have any questions regarding the above, please get in touch with our Client Services team and we'll be happy to help: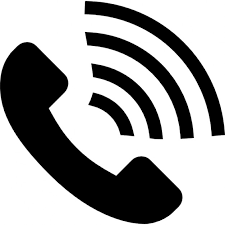 0207 749 2222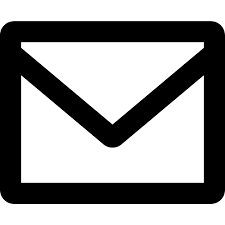 clientservices@illycorp.com