ILLY has been working in partnership with Public Health England to help develop and deliver a working system to support the Rough Sleeping initiative. Key within this is the collaborative working with Local Authorities and their service providers.
On the 28/29th June,  ILLY together with PHE, presented the tools and the processes that we will follow as part of this initiative.
We are please that Jez Stannard and Rebecca Green were able to explain the objective behind the initiative and we hope that you will find this useful and informative.
If you wish to find out more, please either send us an email on rs@illycorp.com or call us and we will be only too happy to help.
ILLY Team
Multi-Agency Working
Rough Sleeping is a major challenge for individuals and their communities. Often these are marginalised individual often with complex and chaotic lifestyles that expose them to violence and harm, especially through drink and drug abuse.
Its only through team work and collaborative multi-agency working that we can help develop their recovery capital and get them safe.
With Local Authorities being given grants to help them, PHE have commissioned ILLY to develop a monitoring and case management tool to meet this need.
Working together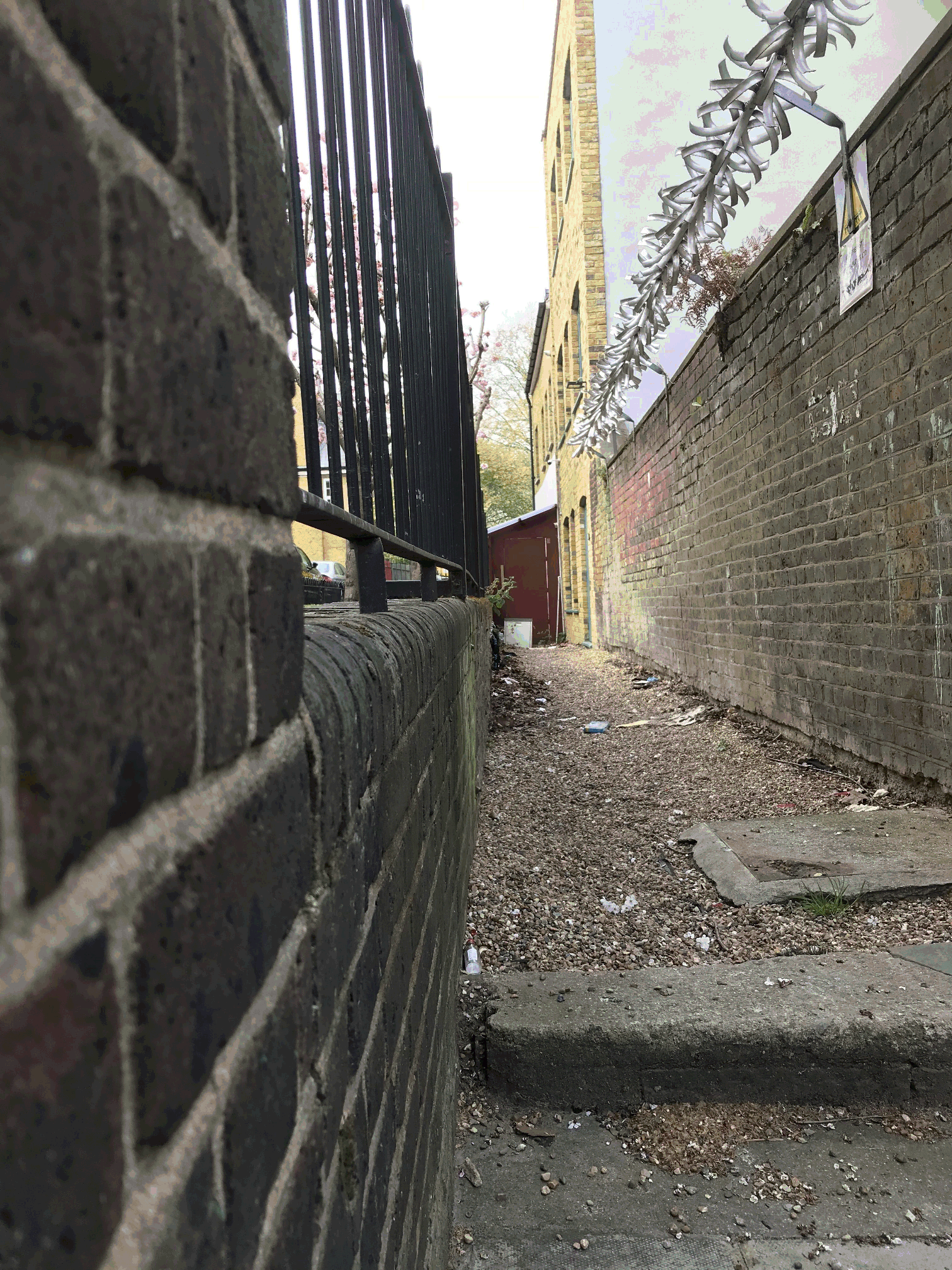 Enquire about

PHE ILLY – Roadshow