ILLY is on a mission to make a real difference to the lives of vulnerable young people and adults who may be at risk of harm caused by the effects of substance misuse. Key within this is taking a personalised treatment approach which is focused on the individual and their family who may also be impacted.
This FocusOn article discusses Chemsex – the use of drugs either before or during planned sexual activity which may help enhance, disinhibit, sustain or facilitate the experience. The most common drugs used include mephedrone (M-Cat), GHB/GBL, and crystal meth (taken intravenously 'slamming', snorted, and orally) – often over several days and with multiple partners.
With the high risks of STIs, especially HIV, Gonorrhoea and Hepatitis C and complications of poly-drug use – overdose and dependence, specific action is needed to support these individuals and their families.
This article is shared with you to raise the importance of Chemsex and how we can work together to make our communities safer.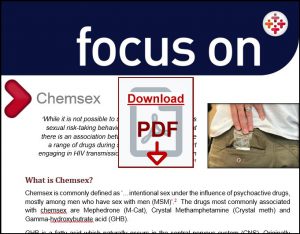 Next Steps:
If you have any questions regarding the above, please get in touch with our Client Services team and we'll be happy to help: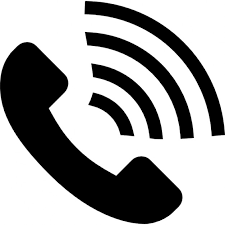 0207 749 2222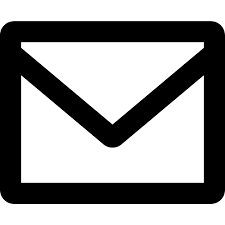 clientservices@illycorp.com