At ILLY, we pride ourselves on the partnerships we have developed with a wide range of experienced professionals within the sector, including Commissioners, Service Managers, Data Analysts and numerous others. Key within this is the high level of communication between our teams and the services we work with.
In November 2020, ILLY hosted an online Commissioner's Forum . which was attended by a range of commissioning managers and analysts within the Public Health Sector. It was during this event that we spoke about the important issues and challenges that our communities are facing, and how we can work together to overcome them.
During the event, we were delighted to welcome Dr Bern Hard and Dr Mohan de Silva. from the Kaleidoscope Project, who have been piloting a Buvidal Programme in Wales since 2019.
Buvidal is a relatively new medication used to treat Opioid User Disorder (OUD). It is a prolonged-release form of Buprenorphine delivered via a depot injection or a weekly or even monthly basis.
Dr. Hard and Dr. de Silva delivered an informative and engaging presentation in which they explained the benefits of Buvidal and the early findings from their pilot. The highlights of the their presentation can be viewed below:
Next Steps
If you have any questions or would like to find out more, please get in touch with our Client Services Team and we would be happy to help: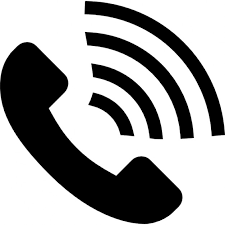 0207 749 2222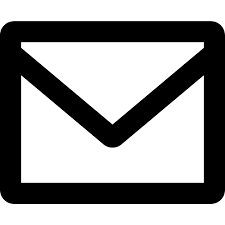 clientservices@illycorp.com