We are excited to announce the ILLY Systems Practitioner of the Year Award 2019. Every year, we take a moment to recognise the amazing work practitioners do across the country in the drug and alcohol sector and present the winner with a cash prize at the ILLY National User Group. We'd like to wish every nominee the best of luck – be sure to get nominating!

Nomination Process
This year, we are once again asking all our customers to nominate colleagues who go above and beyond to build a bond with their clients and improve the lives of the vulnerable people they work with. All nominations will be independently judged, and the winner will receive a cash prize presented at the annual ILLY National User Group.
All your service managers should have received nomination forms and instructions on how to submit nominations. If you feel that one of your colleagues deserves recognition for their outstanding work, please talk to your service manager or team leader to find out more!
Nominations Due:    25th Oct 2019 ** Updated **
Download the Nomination form here: 

ILLY-Practitioner-of-the-Year-2019-Nomination-Form
If you have any questions regarding the above, please get in touch with our Client Services team and we'll be happy to help: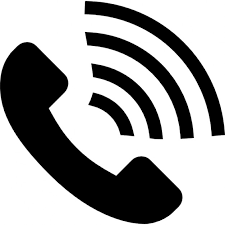 0207 749 2222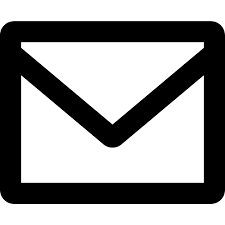 clientservices@illycorp.com