Thurrock is a unitary authority within the East of England on the outskirts of greater London. There are over 150,000 people who live there and historically much of the activities are focused on commercial work within the Thames gateway. The region has a cruise liner terminal, distribution warehousing, two large oil refineries and a large shopping complex – the Lakeside Shopping Centre.
Whilst Thurrock has got good transportation links into London and acts as a commuter belt for people living there, the region has many challenges including a lack of affordable housing, ageing population and areas of social deprivation.
One of the key areas this is having an impact on is Adult Substance Misuse.


In line with Thurrock Council's drive to improve its services, it has commissioned an integrated service focused on the core aims of Prevention, Treatment and Recovery with the client at the heart of the treatment.
Through a competitive round of tendering, Inclusion, part of South Staffordshire and Shropshire NHS Foundation Trust, won this mandate.
ILLY is working in partnership with Inclusion to help meet the challenges within Thurrock and help ensure that the client continuity of care and treatment are managed as smoothly as possible whilst the new service model is implemented.
As part of the service, the Inclusion and ILLY teams have worked jointly to ensure that all the staff are fully trained, the data has been successfully transferred the April 2017 GO LIVE.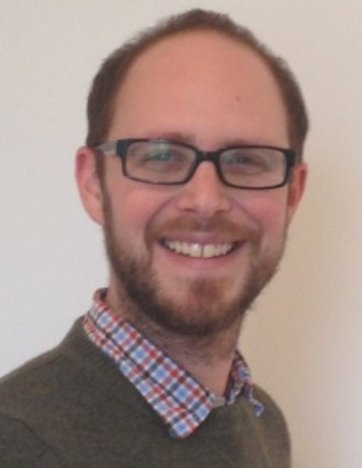 "The new service in Thurrock will enable us to offer a range of treatment and recovery options for the residents of Thurrock improving the lives of the people who use it. 
Inclusion as part of the NHS, are confident that our unique and resilient blend of well governed services, paired with award winning innovation and a bespoke locally focused offer for Thurrock's residents will enable these ambitions. 
Working with ILLY, a trusted partner, who work to schedule and deliver on budget is of great importance in us achieving these aims"
Danny Hames, Head of Development
If you would like more information on the project or would like to discuss any aspects relating to LINKS CarePath, you can get in touch with our team by calling 020 7749 2222 or emailing info@illycorp.com.