Operating from the hub in Ladbroke Grove, the Insight RBKC Service works with young people, families, professionals, schools and all those who have been affected by substance misuse issues within the Royal Borough of Kensington and Chelsea. They offer one-to-one support within a variety of community settings including schools, colleges, hostels and other youth-based community settings, as well as home visits where appropriate.
Their team delivers a free and flexible service, including Substance Misuse Awareness Sessions within local school and community centres to educate young people about the risks associated with drug and alcohol use. They also offer fortnightly drop-in sessions for individuals that wish to self-refer or require more information.
We are delighted to say that the service has been fully operational with ILLY's market-leading case management system for over a year now, following the successful rollout of LINKS CarePath in December 2019. Shortly after the service went LIVE with LINKS CarePath, we were very fortunate to visit the team and speak to Sarah, Azadeh and Jane about the amazing work they are doing and how they are supporting young people within their community.
To find more about the service and the incredible work they have been doing, please take a moment to watch the video below:
If you have any questions or would like to find out more, please get in touch with our Client Services Team and we would be happy to help: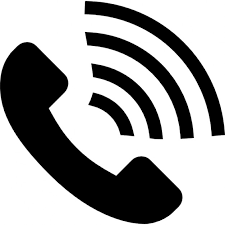 0207 749 2222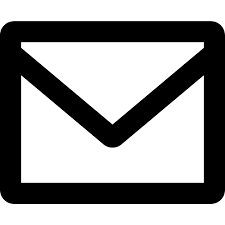 clientservices@illycorp.com