NDTMS – Delivering CDS-P – April 2020
ILLY is a national provider of the LINKS CarePath therapeutic case management system. We are entrusted to support the ILLY community which is comprised of both Adult and Young People's services focused on helping them recover from the harm caused to themselves and their families by substance misuse.
Our role is to provide safe and secure systems that is compliant and trusted as we continue to make a real difference within our communities.
Today we are sharing with you the upgrade to LINKS CarePath v2020. It evolves key aspects of the system, including Safeguarding and the new NDTMS CDS-P reporting.
What is CDS-P and how does it impact you?
Public Health England are continuously refining the substance misuse datasets to ensure effective monitoring of treatment outcomes, and subsequently guide the Government's drug and alcohol strategy using this data.
This new dataset is Core Data Set version P (CDS-P) which has been designed to further develop the collection of data and information which is used by both PHE professionals and commissioners, responsible for driving their local community improvement strategies.
Find out more on our video presentation:
Core Data Set Switch-over
Last year we met with PHE to go through the changes included in Core Data Set P, and as part of the ILLY National User Group 2019 we detailed how we will deploy these to your LIVE and UAT environments.
The timeline we are working to is shown below:
Please be assured that we are working closely with your data leads and all the steps are being covered.
Next Steps
The ILLY Client Services team is already working closely with your data leads to schedule your LIVE release in April and will help facilitate the sign-off process.
What you'll need to do:
Review the changes proposed in CDS-P in-line with local data processes
Test and verify the new changes within your UAT/Test environment
Liaise with our training team who will design your training day in-line with your local requirements
If you have any questions or would like to find out more, please get in touch with our Client Services team and we'll be happy to help: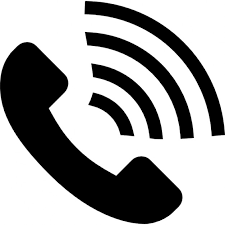 0207 749 2222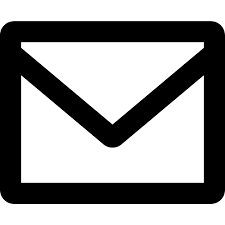 clientservices@illycorp.com