It's that time of year again, and ILLY are pleased to announce the Practitioner of the Year Award 2018!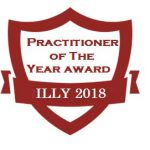 A practitioner's work is never done and often thankless, yet these amazing people spend their working lives attempting to help society's most vulnerable members. They are the bedrock of our sector, and we at ILLY think that they ought to be celebrated loudly and often.
In order to achieve this, ILLY launched the Practitioner of the Year Award in 2017 to recognise and celebrate the inspiring and innovative work delivered by practitioners in the drug and alcohol treatment sector. It was well received, and we sincerely hope that the event can become a regular fixture moving forward.
This year, we are once again asking all our customers to nominate colleagues who go above and beyond to build a bond with their clients and improve the lives of the vulnerable people they work with. All nominations will be independently judged, and the winner will receive a cash prize presented at the annual ILLY National User Group.
All your service managers should have received nomination forms and instructions on how to submit nominations. If you feel that one of your colleagues deserves recognition for their outstanding work, please talk to your service manager or team leader to find out more!
If you have any questions regarding the above, please get in touch with our Client Services team and we'll be happy to help: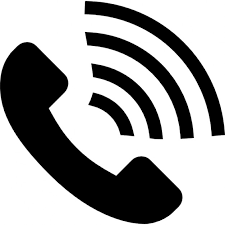 0207 749 2222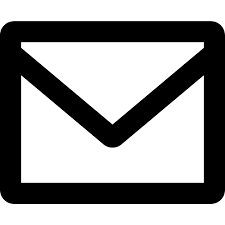 clientservices@illycorp.com
Nominations Due: 21st September 2018
Download the Nomination form here!
ILLY-Practitioner-of-the-Year-2018-Nomination-Form