"Through endurance we conquer"
Ernest Shackleton (Antarctic explorer)
Success Story: Eliminating Hepatitis C in Hampshire
Hampshire is a county in southern England with the city of Winchester at its core. Despite being one of the most affluent counties in the UK, it is not without its problems – in particular the harm caused through the abuse of drugs and alcohol. Its sheer size, geography and infrastructure poses operational challenges that are unique within the sector.
One such issue has been the impact of Hepatitis within the community, in particular Hepatitis C, a blood-borne virus which can be readily transmitted through sharing unsterilised needles / injecting paraphernalia. Chronic Hepatitis C infections can lead to liver cirrhosis and liver cancer if left untreated. See ILLY's FocusOn article on Hepatitis for further details.
We would like to share this inspiring story of how the NHS Inclusion service in Hampshire worked hard to help eradicate Hepatitis C within its  "Inclusion Recovery Hampshire" service, and the challenges they faced in accomplishing this goal.
Equally inspiring was the energy and commitment that Mr Piers Anning demonstrated in the process, which led his to being awarded ILLY's Practitioner of the Year 2019 at the ILLY National User Group in November.
Hampshire Service Manager – Louise Hansford
Louise Hansford is the Hepatitis C Hants P2P Coordinator and has consistently championed the collaborative working between Pharmacies, Doctors, Recovery Workers and Service Volunteers to really engage and motivate the clients to be tested and treated.
"..Louise has a lot of experience and exerts a calm influence on her team enabling them to remain focused and goal orientated."
Team Leader – Anne Johnson
Anne Johnson is one of the team leaders who has been working with Louise Hansford and Piers Anning to help deliver the NHS Inclusion's Hepatitis initiative.
"..Anne loves to get stuck-in and help make things happen. She has the care and drive to help her team and the community that she is so passionate in supporting"
Recovery Worker – Piers Anning
Piers Anning is a highly experienced and passionate recovery worker who employs innovative interventions to help make a real difference.
He works closely with Anne Johnson and Louise Hansford to help deliver vital outreach support across the community.
"..Piers has brought a straight talking attitude to the team, and his care and dedication has earned him the respect of not only his peers, but also the clients whom he has helped to recover."
It's for his determination and commitment that his team nominated him for the ILLY Practitioner of the Year 2019 – which he deservedly won!

Next Steps
The challenges faced by vulnerable people continues to increase, but it is through shared experiences and approaches that we can all improve our communities.
If you have any questions or would like to find out more, please get in touch with our Client Services team and we'll be happy to help: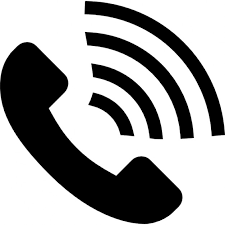 0207 749 2222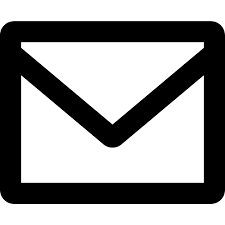 clientservices@illycorp.com