The Inclusion Visions Thurrock Service has been an inspiration to their community through their delivery of a flexible drug and alcohol treatment service for adult residents who have been affected by substance misuse.
When ILLY began working with the service in 2017, we spoke to the team about the challenges that the community within Thurrock are currently facing, such as a lack of affordable housing, an ageing population and areas of social deprivation – challenges shared by many other communities across the UK.
The service set-out a clear strategy to minimise the impact these challenges were having on the mental and physical wellbeing of their clients, and over the past three years, we have witnessed their team continue to innovate and develop their approach to ensure a high standard of support is maintained within their community. At the same time, their team has provided us with invaluable feedback which we have used to further progress the development of our digital tools.
Recently, we caught-up with Emer, Tom and Prav, to get an update on how their service has been progressing. During our meeting, they very kindly shared with us the incredible work they are doing and their goals for the future.
The challenges faced by vulnerable people continues to increase but its through shared experiences and approaches that we can all improve our communities.
If you have any questions or would like to find out more, please get in touch with our Client Services Team and we'll be happy to help: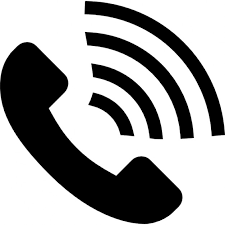 +44 (0)20 4566 5727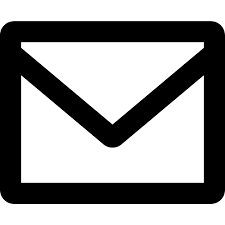 clientservices@illycorp.com