"We have been putting a lot of thought into how we can best support the young people that we currently work with, as well as the young people we will start to work with in 2021"
Anthony McArdle – Project Manager at Sunderland YDAP
Supporting Young People in Sunderland
The COVID-19 pandemic has affected everyone, not least young people within the UK who have had limited access to educational, mental health and substance misuse support services over the past year. Despite this monumental challenge, we have witnessed services within the ILLY Community adapt and innovate to ensure they can continue to deliver a high standard of care and support to their clients whilst working remotely.
After what has been such a challenging period for the sector and the country as a whole, we are really excited to announce that we have started a new partnership with the Sunderland Youth Drug and Alcohol Project (YDAP), who went LIVE with LINKS CarePath on the 1st March 2021. The YDAP team specialises in supporting young people under the age of 18 who have been affected by substance misuse, and work in partnership with other local agencies to offer support around a number of issues including housing, family, education and offending behaviour to improve service user's physical and mental wellbeing.
By using a thorough triage and comprehensive assessment process, the experienced YDAP workers identify individual support needs and tailor a suitable package of care for their clients, whether that be brief intervention sessions or a structured treatment package for clients presenting with more complex needs, using ILLY's market leading case management system, LINKS CarePath, to record all client activity and submit data to NDTMS.
In consultation with services like the YDAP team, we have been able to evolve the functionality within our systems to help YP services like the Sunderland YDAP team continue to make a real difference to their community. The feedback from their team throughout the implementation of their new system was really positive and we are delighted they are now in a position where they can utilise our digital tools to support young people in their community.
We recently caught-up with Anthony McArdle, the Project Manager for the YDAP team, to learn more about the service and their plans for the future:
Next Steps
The challenges faced by vulnerable people continues to increase but it's through shared experiences and approaches that we can all improve our communities.
If you have any questions or would like to find out more, please get in touch with our Client Services Team and we'll be happy to help: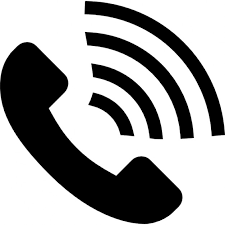 0207 749 2222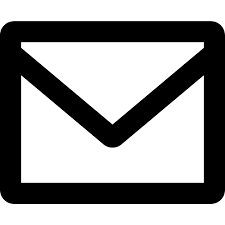 clientservices@illycorp.com