Supporting services through the COVID-19 Pandemic
At ILLY Systems, we have been working in partnership with our clients to support services through the COVID-19 pandemic and the numerous challenges that have come with it. Through hard work and collaborative working, we have been able to maintain and improve our support systems and help services through this difficult period.
In the past few months, as a company, we have set new standards and achieved some excellent results, and the feedback we have received from our services has been very encouraging.
At the beginning of lockdown, services were faced with many challenges, not least:
Establishing appropriate hygiene measures and ensuring the safety of all staff
Continuation of care and communication with all service users
Making the transition to remote working
Ensuring all workers had access to reliable technology
Working with a reduced workforce
Our focus these past four months has been to minimise the impact the pandemic has had on the services with whom we work. To summarise ILLY's response – and highlight what we will be doing over the next few months – we have prepared a short video:
Feedback from our Clients
As a provider of therapeutic case management systems, we are dependent on the support of the organisations we work in partnership with. Some of our partners have kindly given us a summary of how we have helped: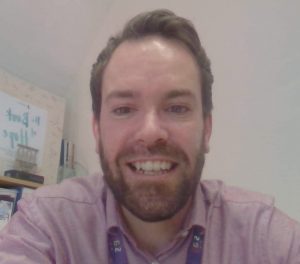 Dean Vermeire – Data Manager – Aquarius
"Since mid-March our services have been working hard to minimise the impact that remote working has had on our service user. We have processed well over 1,000 referrals since the start of lock down and have continued to offer one-to-one and group support via telephone and video calls to keep our service users engaged in effective treatment throughout this difficult period. ILLY has supported us during this process by responding quickly to any requests we made such as sending bulk SMS to our clients and by maintaining a high level of communication throughout."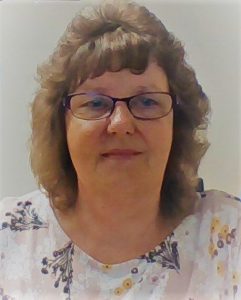 Carol Robinson – Service Manager – Humankind North
"Our service has strived to prevent the pandemic from affecting the support we provide to the young people who rely on our service. Over the past three to four months, we maintained a high level of communication with our service users through the use of new technology and we have held 496 consultations.
ILLY have been incredibly supportive throughout the pandemic by relieving the pressure on our team, as they delivered a remote training session catered towards our service and were responsive to all of the requests which we raised with them. I would like to thank you all at ILLY as it has not been an easy time to implement the new v2020 and complete the Core Dataset P changes. You have been remarkable in helping me meet my deadlines in the Core Dataset P, and guiding me through all the changes in v2020, as we have not had the funding to take ILLY up on the very kind offer of the training."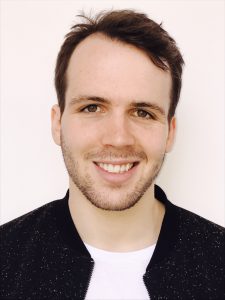 Johnny Bailey – Data Analyst and Administrator –
Developing Health and Independence (DHI)
"Like with many other agencies the COVID pandemic has had a big impact on our services and we've had to adapt quickly to deliver treatment remotely. We have also had the additional strain of undergoing a merge of local services (including one of our adult treatment services), which came with its own set of complications.
Despite the numerous challenges our teams have faced we have continued to have contact with over 2270 clients and printed over 2700 prescriptions. Without the tools and the support that ILLY have provided, it would have been impossible to capture, report and analyse the work that we have done throughout this pandemic."
We are really excited about the work we are going to be doing over the next few months as we continue to develop and deliver new technology.
If you have any questions or would like to find out more, please get in touch with our Client Services team and we'll be happy to help: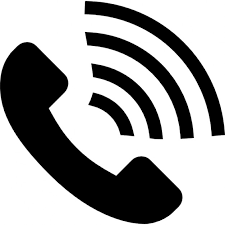 0207 749 2222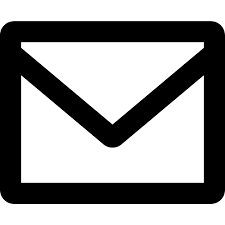 clientservices@illycorp.com