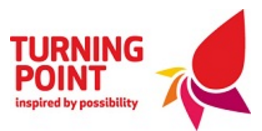 Slough is located to the West of London, in the county of Berkshire and has a population of 161,000 with an estimated 1,066 OCUs (opiate and/or crack users), one of the highest prevalence rates in the South East. Treatment data shows that most of the adult clients are between 35 and 64, which indicates a shift in the ageing substance misusing population. Notably, over 70% of these choose to smoke the opiate instead of injecting.
During 2015-16, the Slough commissioners reviewed the service needs to determine what would best help their residents, and through a competitive round of tendering Turning Point were awarded the mandate to deliver the services, starting on 1st April 2017.
The new service- the Slough Treatment, Advice and Recovery Team (START)- will be open to all clients who suffer from the effects of substance misuse, offering a full range of both psychosocial and pharmacological interventions.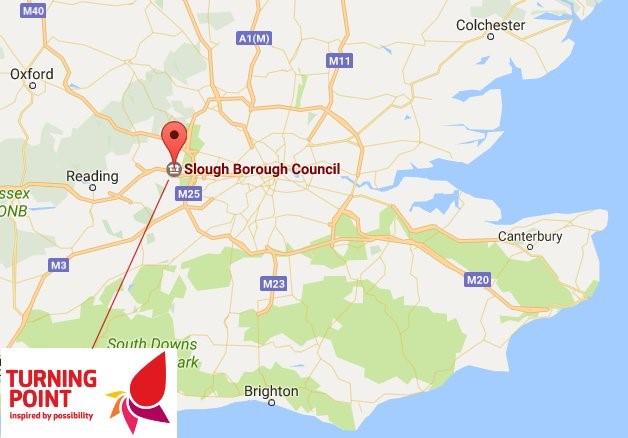 "Our specialist recovery workers are looking forward to working with the residents of Slough and helping them on their road to abstinence.
We have worked with ILLY over a number of years across different project implementations and are reassured their teams will help us with a smooth implementation of LINKS CarePath."
Tom Moore
Client Services Manager, Turning Point
As a national provider, Turning Point will offer a specialist and integrated service that will address the complex needs across mental health, learning disability, substance misuse, primary care, and the criminal justice systems, as well as employment. Key within this has been the personalised approach that Turning Point take to help the client achieve a positive outcome.
ILLY will work in partnership with Turning Point and help migrate all the active, consenting clients into their central LINKS CarePath system, ensuring that this transfer is in line with PHE guidelines and verifications.

For more information on Turning Point, please visit their website at www.turning-point.co.uk.
For more information on ILLY Systems or LINKS CarePath, please visit www.illycorp.com or call 0207 749 2222.