ILLY and Portsmouth City Council (PCC) have been working together since 2013, delivering the LINKS CarePath solution to support over 3000 service users in Portsmouth.
Society of Saint James (SSJ) are proud to have won the contract to deliver their unique recovery focused and personalised approach across all Portsmouth adult substance misuse treatment services. This contract went LIVE in November 2016 in partnership with NHS Solent and is using the LINKS CarePath case management and reporting solution to support the service delivery.
As part of the new contract, SSJ are integrating the specialist housing and homelessness services in the system to give them full visibility of the clients within their wider treatment service system.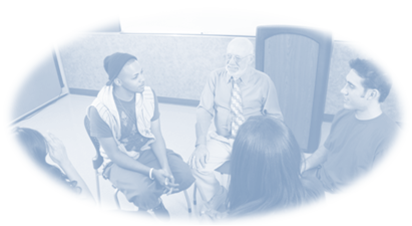 "We are excited to be delivering the new integrated adult substance misuse services in Portsmouth from November and are looking forward to working with both Portsmouth City Council and ILLY Systems in using LINKS CarePath to fully support these services."  
– Mike Taylor, Director of Operations, Society of Saint James
SSJ offer a range of community based recovery and day rehab programmes to help those overcoming drug use. Sessions include wellbeing and health education groups, personal and life skills development which help people build structure back into their lives. Peer support and social groups are also offered which focus on building people's beliefs and desires around recovery.
We have been working closely with PCC and SSJ to ensure that the LINKS CarePath solution has been tailored to meet the specialist needs of the services.


If you would like more information on this project or would like to discuss any aspects relating to LINKS CarePath, you can get in touch with our team by calling 0207 749 2222 or emailing info@illycorp.com.